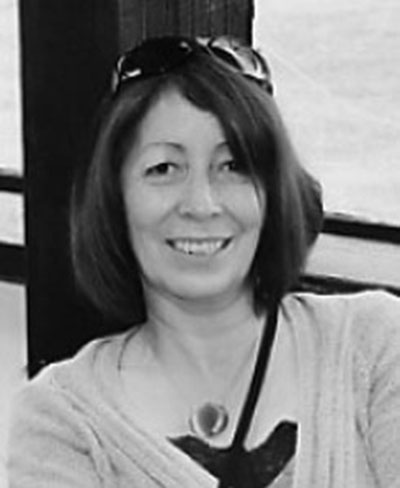 Christine co-founded CCWorks in 2004, following seven years as CEO of a Help the Aged subsidiary where she provided community investment solutions for many major employers, including Vodafone, Tesco, M & S, Rolls-Royce and Shell. She has a track record of designing and implementing award-winning community investment programmes, including Pfizer's 'Healthy Communities' programme which won the BITC National Example of Excellence.
Her skill lays in her energetic enthusiasm, formulating and communicating new ideas and providing practical and workable solutions to problems.
Christine loves to spend time in the countryside with her family, walking and eating out.