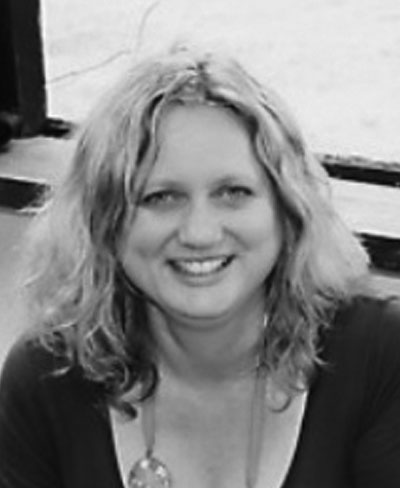 Alison, a co-founder of CCWorks has a background in senior fundraising and operations management in the voluntary sector. Pragmatic and strategic, Alison has been responsible for the design and implementation of a rich variety of programmes, including Santander's flagship volunteering scheme 'Discovery Days', Pfizer's Science Education Programme, Pfizer's Award-Winning Work Experience Programme and the relaunch of Sainsbury's Food Donation Partnership Programme.
Alison thrives on providing detailed end-to-end processes and solutions, excellent project management and developing great customer relationships. She is also a qualified CIPD trainer.
Alison is passionate about the environment, enjoys socialising and finding the time to cook for friends.